Bordi sensibili
Safety edges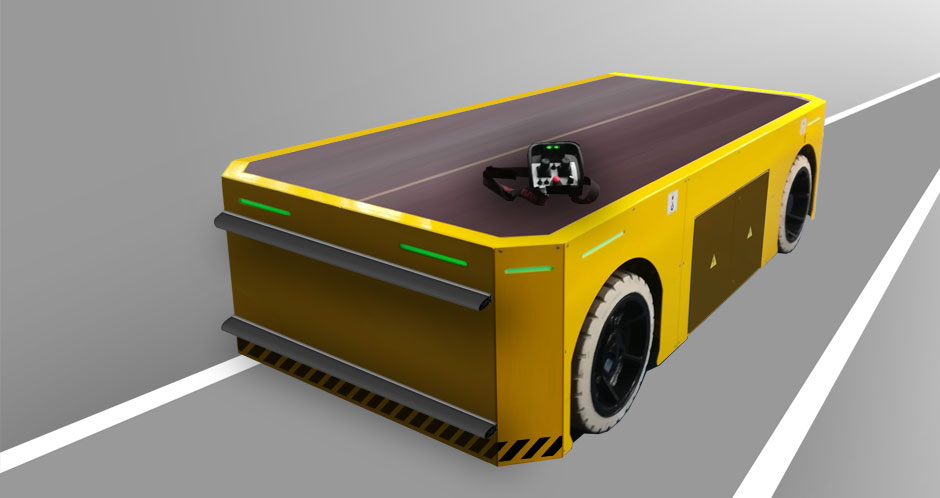 General description of sensing safety edges
Pressure sensitive safety edges are devices that must be installed on machines that are potentially dangerous for humans, according to national and international safety norms. They are used mainly in the industrial and transportation fields, in order to protect personnel and equipment from being trapped or crushed by moving parts (e.g. sliding doors, movable bulkheads etc.).
Protective end caps
Each Proswitch sensing edge can be provided with end caps, on request:
⇒ Inner caps for all models.
⇒ External caps for PS-300 and PS-400 types

Sensing edge types
The range of Proswitch sensing edges consists in five different types, that differ in terms of profile, shape, dimension and material, in order to cover the vast majority of applications.